With more than 20 years of experience in application development, our Business Unit M&AM – Methods & Application Modernization – disposes of highly skilled professionals in different sectors (public, finance and industrial) and technologies (Mainframe, ISeries and distributed environment).
Modernizing is not as difficult as it seems!
Many companies have applications based on proven technologies and hardware such as Mainframe and ISeries. For many years, their developers wrote Millions of lines (COBOL, PL/I, RPG, REXX, …) to deliver to their customers' solid applications that fulfill their business requirements. In the future, these organizations will continue to capitalize on those platforms and programming languages. In a fast-evolving and innovative society, the new challenges for your company are:
Reduce the risk of change
Improve the speed of deployment
Ensure the quality of your deliveries
Connect your legacy code to mobile devices
But also:
How to convince young graduates to work on Mainframe and/or ISeries platform?
How can we make Mainframe and ISeries development more attractive?
In our approach, we are Vendor-Neutral. Our experts work with you to design, create and develop the best solution for your Business. In this context, we work together with your specialists during the full process from planning to implementation, from implementation to testing, from testing to deployment, from deployment to monitoring.
Our services
Application Development
Legacy Transformation
Migration
Testing
Source Code Management
Deployment
Release
Application Development
Application Development includes everything that has to do with building an application, including requirements, architecture, coding, testing, configuration management and project management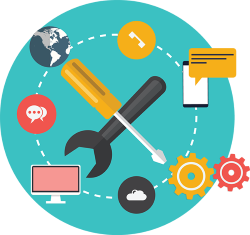 Legacy Transformation
Legacy transformation is about extending the value of your legacy portfolio to new technologies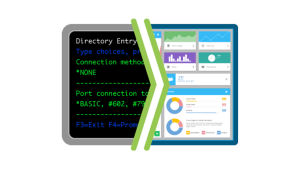 Migration
Convert your outdated programming languages CSP,VAGen, … to a new & modern development platform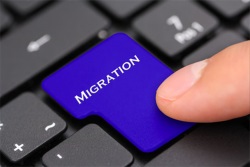 Testing
Testing is an essential part of your development cycle. It helps you to determine if your application is performing like you intend. Functional testing will ensure that your application meets customers and business requirements. Where Non-functional testing will help you to determine the technical qualities of your applications regarding Performance, Load & Stress testing but also Security and Usability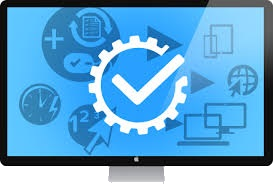 Source Code Management
Source Code management helps you to track changes in your code and/or documentation.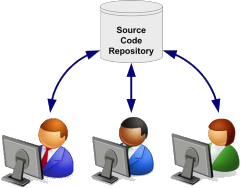 Deployment
Deployment is all the activities that make a software system an application available for use.

Release
Using the right Release tools will help to increase the communication between the different actors, to coordinate multiple deployments, to capture and log all the activities throughout the release process.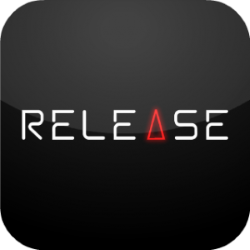 CONTACT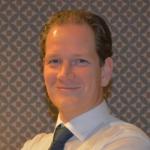 More about Methods & Application Modernization (M&AM)
×